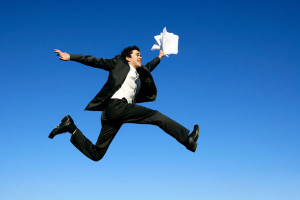 Do you ever feel like you're moving as fast as you can, but not getting anywhere? If you're like everyone else you'll find it's easy to get behind and it's a terrible struggle to catch up.
But not anymore! When you find yourself behind on your company minutes, look no further than Just A Minute. We'll help you catch up and stay ahead of the game.
It works like this . . .
Fill out our "catch-up" questionnaire for the year(s) you are behind
Send it to us
We prepare the necessary resolutions for the year AND your annual minutes meeting documents
We send them electronically to you
Just print, sign, and place in your company minute book.
Now finally you are up to date and can breathe easy knowing your records are in place. And, when you buy a current year of our Monthly Resolution Service you get 40% off each year of Catch-up Minutes! It's our gift to you for making the commitment to stop playing catch-up and start getting ahead.
Catch-Up Minutes – $595 per catch-up year

Minutes – Pro Package ($595)
plus 1 Year Catch-Up Minutes ($400)